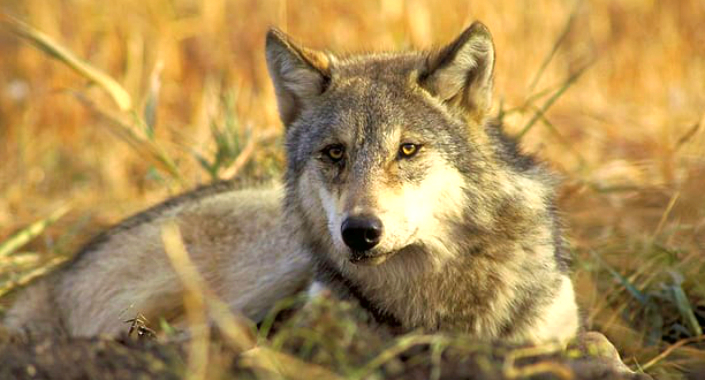 In the past couple of years there have been a number of incidents of wolves attacking people in various camp sites and outdoor areas across the Judean Desert.
These have occurred in the areas around Massada and Ein Gedi which have are visited by thousands of tourists and Israelis every year.
The attacks have almost always been attempts to capture small children, generally in dark areas and only a small distance from adults.
This is alarming because it appears that two things have happened- the wolves have lost their fear of humans and they have begun to view humans as an optional food source.
researchers feel that there are a few things that may have lead to this happening.
It is possible that wolves have started identifying people with food as a result of food not being stored properly or being left in nature.
Another possibility is that these aren't purebred wolves but a mix of wolves and dogs which would account for them not being scared of humans.
You're probably asking; is it safe to go out to the desert? how do I protect myself?
It is safe to go out hiking in the Desert although you need to make sure to clean up after yourself and store food in away that animals can't get to it.
Stay close to children!  Especially after dark.
If you see wolves getting close to people contact the parks authority.