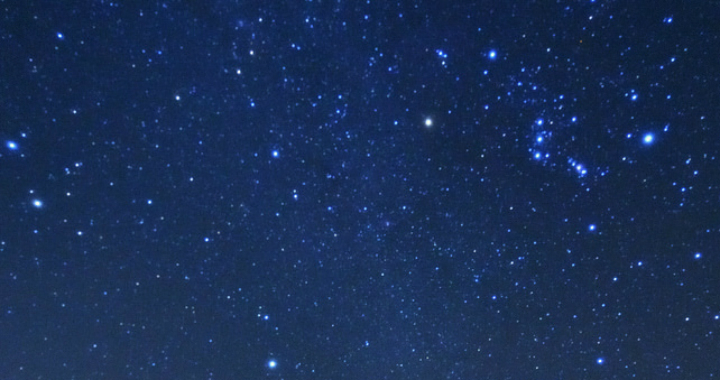 With its dark skies, wide open spaces and deep valleys the Negev Desert is known as the place to go for stargazing. The desert brings two major factors to the table when it comes to dark skies;
The first factor is light pollution. The few and far between built up areas bring light pollution to a minimum.
The second and possibly the more important factor is the small amount of humidity in the air. The lack of humidity provides clearer skies. these two aspects make the Negev the optimum location for star gazing.
Over the years, hundreds of youth groups have hiked through the valleys of the Negev at night in order to spend time stargazing.
In and around the Ramon crater there are dozens of locations which are beckoning for stargazers and photographers alike.
At Khan HaShayarot and the Ramon Crater there are guided star gazing activities and they can be organized year round.
In the clarity and darkness of the night skies in the Negev, The naked eye can see a number of planets, the milky way, and a plethora of constellations.
In order to make the star gazing experience complete I suggest looking at a moon calendar, plan to be out on a night when the moon sets early and or is not a full moon.
All of this is true on a regular night. from time to time there are meteor showers!
Every year the Perseids Meteor Shower happens over the skies of Israel.
During the shower myriads of people head to the desert in order to see the meteors in all their glory!
This year the meteor shower will be on the dates of 11,12 and 13 of august. The shower will be at its strongest on the night of the 12th.
There are going to be organized star gazing events throughout the desert. But nothing beats going out to the desert as a family or with a guide!
Enjoy!!